A creative team, with big goals
— We're a design studio who specialise in simple and timeless content. From web, to social media.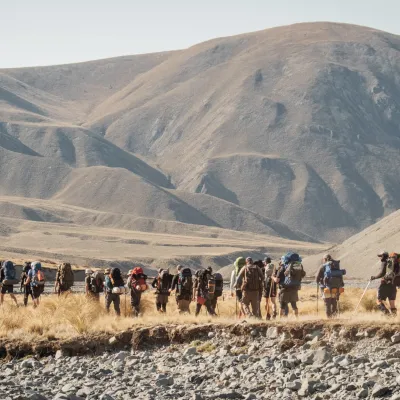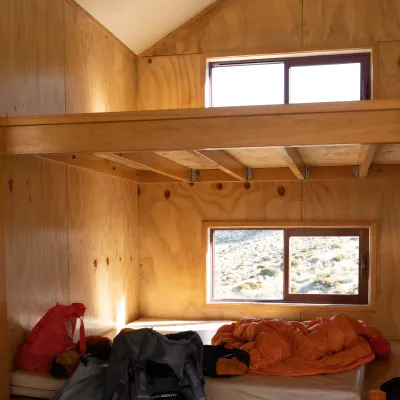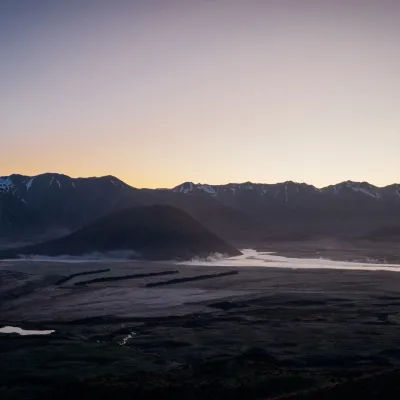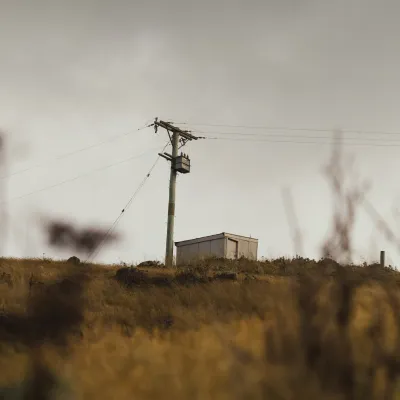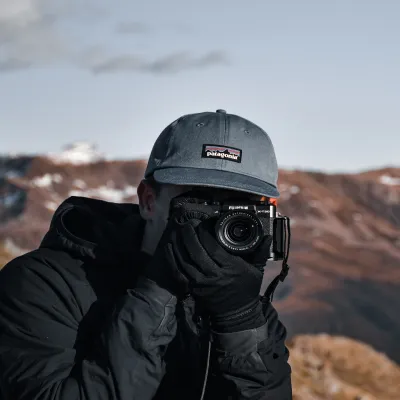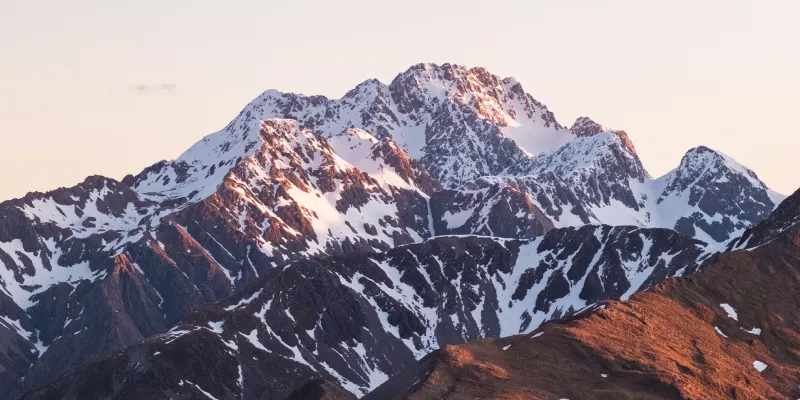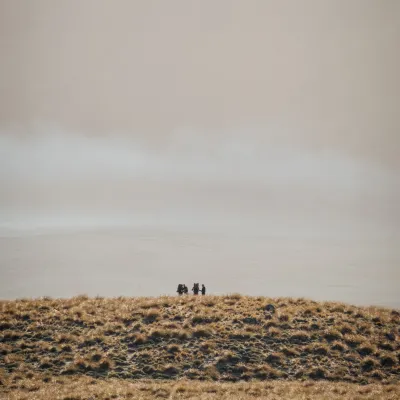 About Us
We design beautiful content that helps you, your business and your bottom line. We have everything you need from launching your brand, to refreshing your brand designs. You can rest assured knowing we don't come with the "big agency" price tag. We created Notepad Studio's to do things differently, we are lean, efficient and creative.

We have a team of specialists on hand, from all over the world, meaning you don't need to pay the excessive overheads and worry about excessive budgets.

Our Vision
Our vision is to uplift companies and organisations into the digital age. We've seen too many organisations with subpar content and experiences that set them behind their peers. We realise that good looking designs should be the standard, not a high costing luxury that must be paid for.

We want to help all organisations show themselves off in a light that stays true to themselves.

Our Difference
We take on only a few clients at a time to ensure that you are the main focus, and that we can deliver high quality content.

Instead of fancy suits, expensive offices and high overheads we focus on real results. We have a team of freelancers on call, ensuring that we help you get the best results for less.

Why we started
We launched at the beginning on 2023, as our founders, two brothers from Canterbury, realised that they were more powerful together. Tom with his website design and business knowledge, and Sam with his photography, videography and editing skills.

We are still brand new, and as such, looking forward to each new client we connect with and get to work with!

The TEAM
Meet the team
Our philosophy is simple — work with a team of diverse, passionate people and foster a culture that empowers us to do our best work.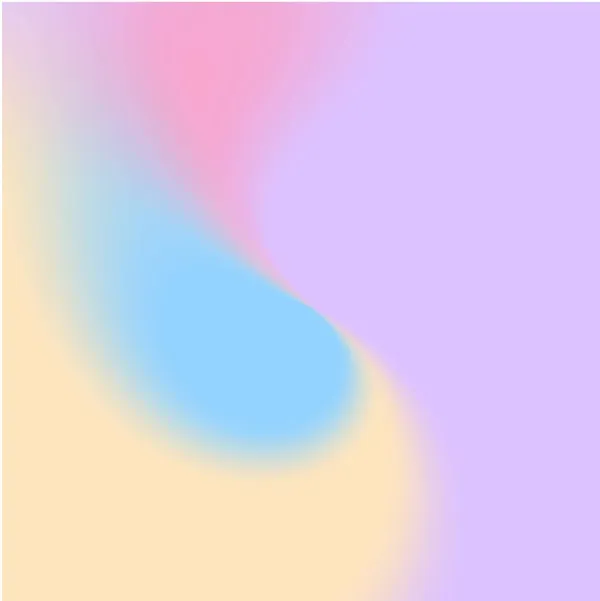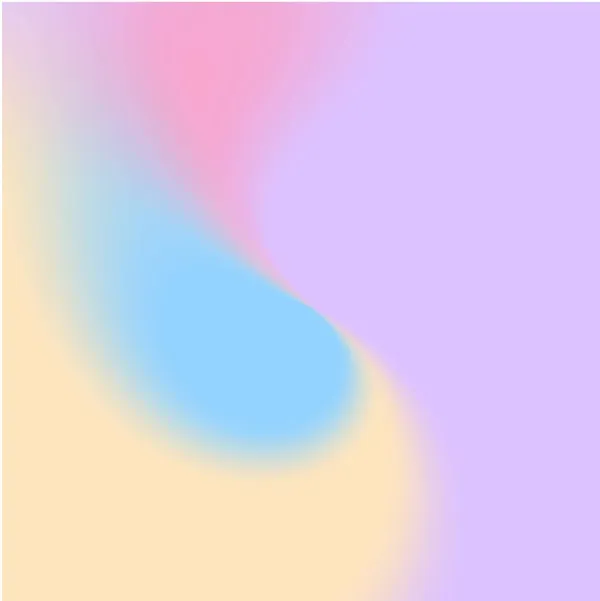 Photo's Coming Soon!
Tom King
Digital Specialist
Founder of Notepad Studio and a digital creative, Tom has spent years working with clients across the globe.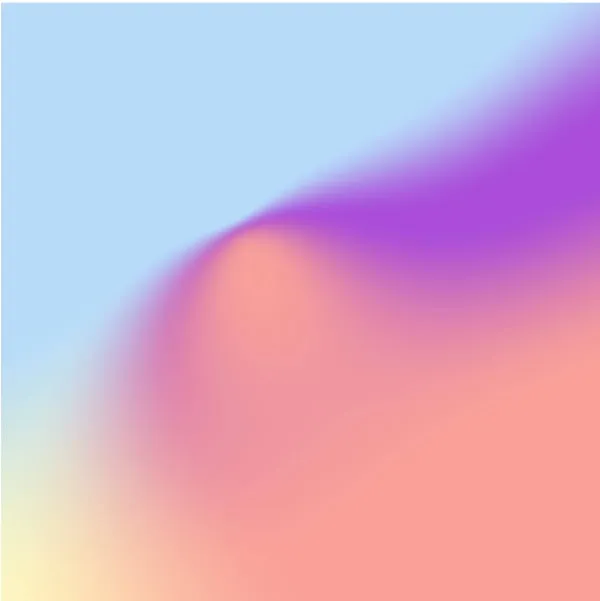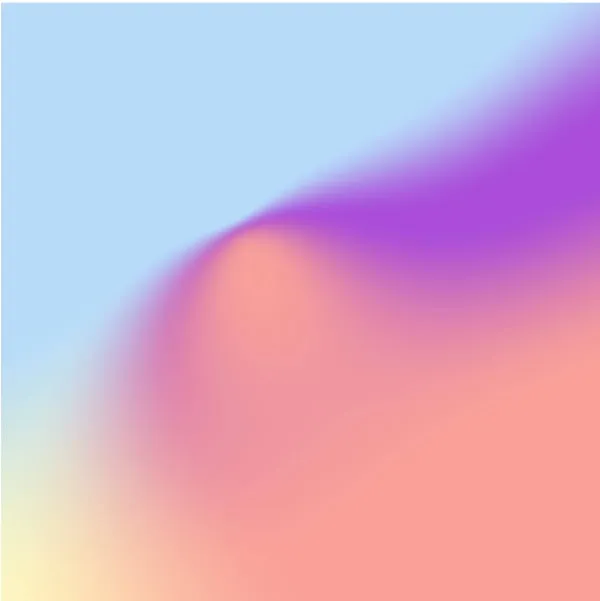 Photo's Coming Soon!
Sam King
Media Specialist
As a co-founder of Notepad Studio and a videographer, Sam has worked with clients all throughout New Zealand, helping them achieve their content goals.
This could be you.
We run with a talented group of freelancers and creatives all across the world.
CONTACT US